Welcome to Ristorante Luce
Celebrating 30 Years In Business!
3 Course lunch Pre Fixe menu $21 Tuesday – Friday
Hours
Lunch ~ Tuesday-Friday  11:30-2:30
Dinner~Tuesday – Saturday  5:00-9:00
Sunday 4:00-8:00
Our Menu
Fresh fish delivered daily, only cerified angus beef, & DeCecco pasta…ask your server for our nightly specials.
photo: double cut 20 oz veal chop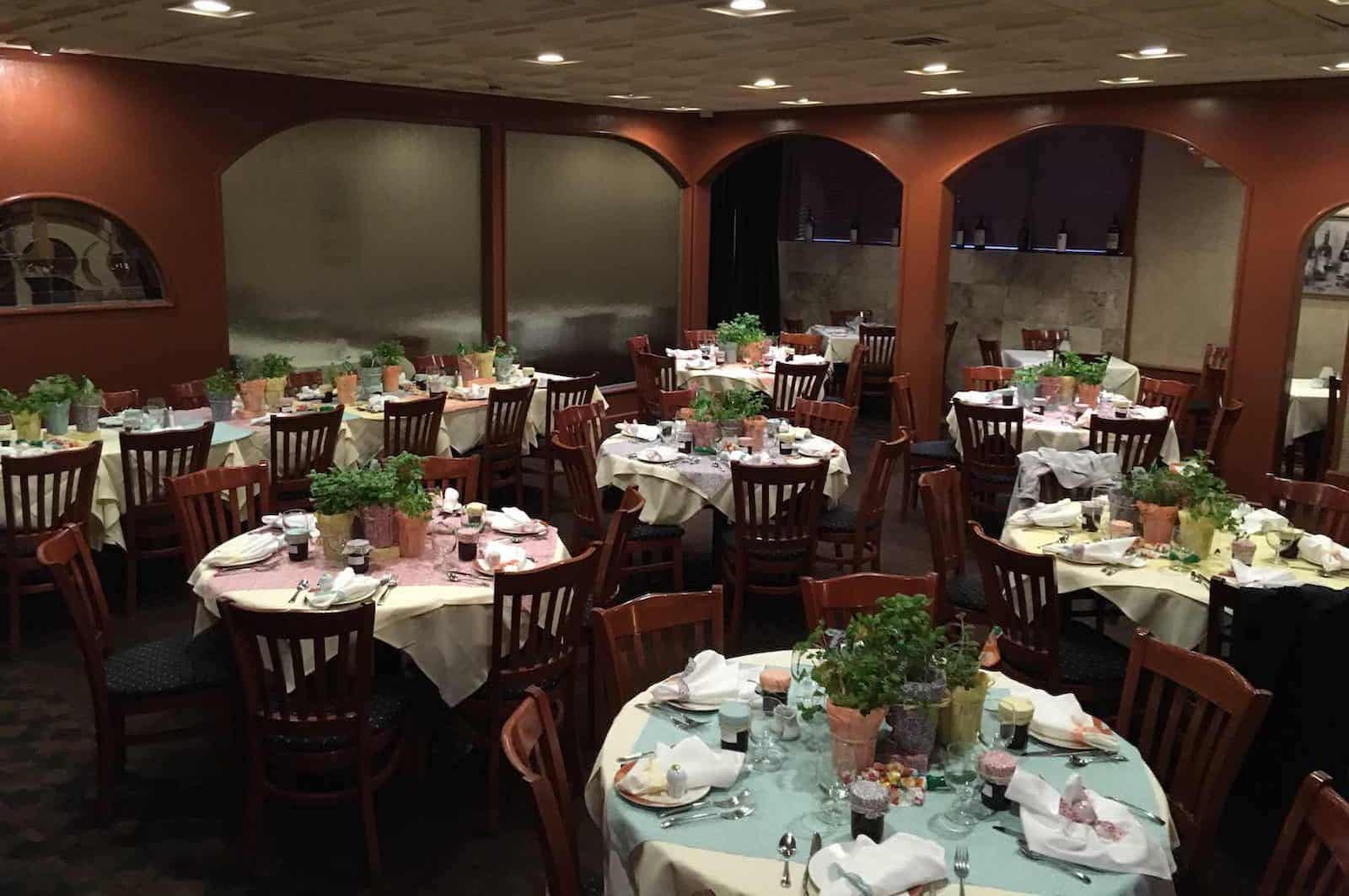 Your Party
Accommodating up to 120 people. please call for more information
The Sauce
Luce sauce is here! Enjoy our  pomodora & Vodka sauce to-go. Make your favorite luce dishes in minutes at home. Check your local markets!