It's difficult to detest the aromatic fragrance and delightful flavor of Italian meals, whether you're a food critic or a food aficionado. There isn't a single individual who hasn't fallen in love with this magnificent cuisine, as is accurately said. If you're looking for Italian restaurants near me, Ristorante Luce located in Hamden, CT is the place to go.
Our Italian food Hamden provides a wide variety of deliciously distinct gourmet dishes, the best part of which is that they're all made using simple, fresh ingredients. Traditional Italian dinners are made at Luce Ristorante with a seamless combination of numerous styles and highly organized recipes. From high-quality olive oils to fresh vegetables and cheese to aromatic wines, this Italian cuisine meal has the right proportions of all of them. Our Italian recipes emphasize the fragrances and flavors of the original ingredients while remaining as simple as possible.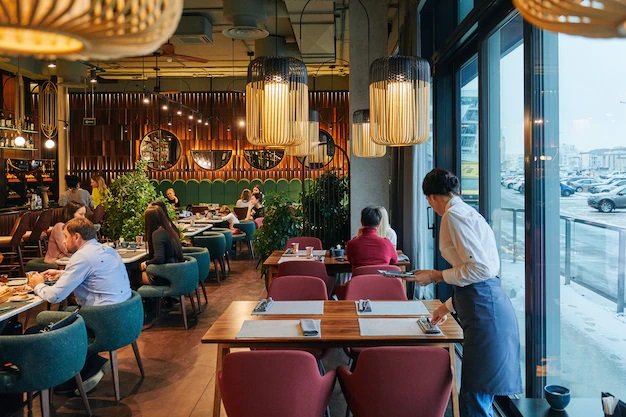 The diversity of Italian cuisine is one of its most notable features, contributing to its distinction as the "world's most popular cuisine." There is a popular belief that there is no such thing as unique Italian cuisine. Every home in every town in Italy, according to statistics, has its own particular culinary style. If you want to have the greatest Italian cuisine delivered right to your home, you may utilize our Italian delivery service, which will deliver your Italian meal from the best Italian restaurant in minutes.
Food choice is one of those unique things that have such a wide range of subjectivity and variability that it's almost inextricably linked to a person's personality. Some people like certain flavors, while others don't; some cuisines are popular, while others are more difficult to come across. Regardless of their uniqueness, certain food types and cuisines just attract more attention and satisfy more people's palates. Because of its history, a blend of spices, flavor, and diversity, Italian cuisine will undoubtedly rise to the top of the list of popular cuisines throughout the world.
We offer something for everyone, whether you want to relax your taste buds with a Venetian-born tiramisu (a famous Italian dessert) or tease them with a wonderful Florentine beefsteak. We are here for you if you need the greatest Italian catering services. Not only are we the finest for catering, but also for outdoor dining, private parties. If you need meals delivered or have any questions about our services, please contact us at (203) 407-8000. Please, check us out just once, we are sure that you will prefer us from all other Italian restaurants in Hamden, CT from now on.